Euro PM2021 International Powder Metallurgy Congress & Exhibition
Oct 18 - Oct 21, 2021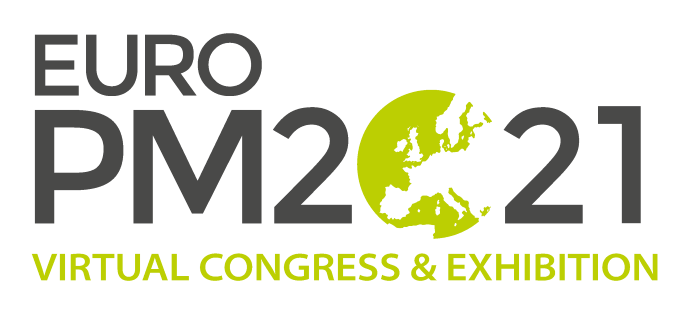 Hyperion Materials & Technologies is the leader in developing and manufacturing advanced materials, including carbide powders. Hyperion's R&D staff will be available throughout the virtual exhibition to speak with you about your powdered carbide needs and the R&D opportunities available with us.
Also, in the technical program, view our poster "Thermal Residual Micro-stresses Characterizations In NbC-Ni Cemented Carbides" and attend our presentation "Corrosion Effects On Hertzian Contact Fatigue Behavior Of A WC-Co Cemented Carbide".
Contact us to set up an appointment with one of our experts.