From the CEO
People are our priority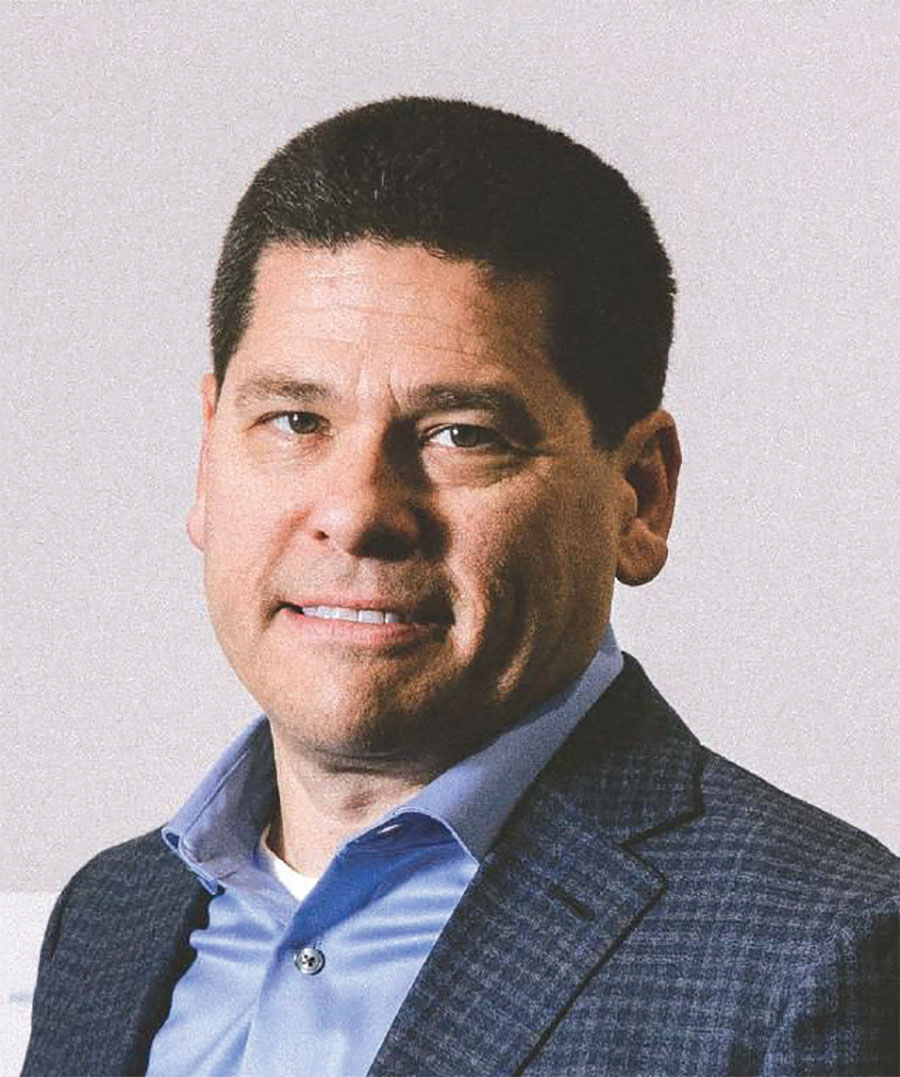 As we continue to navigate the challenges of the COVID-19 pandemic together, we want you to know that the top priority at Hyperion Materials & Technologies will always be safeguarding people. This includes our employees, their families and loved ones, the communities in which we operate, and our valued customers and business partners.
We have been closely monitoring and adjusting to this rapidly developing situation to ensure that we can continue to deliver an uninterrupted supply of products to our customers. As a result of the hard work and sacrifices of many, we continue to operate our manufacturing facilities and are maintaining a stable and secure global supply chain.
We also are proud to be making products used to manufacture many critical items that are helping people around the world and keeping essential operations going. Some examples include:
Rotary cutting systems used to manufacture hygiene supplies such as face masks, sanitary wipes, diapers and feminine care products
Carbide tooling used to manufacture food and beverage cans, critical carbide components for the medical industry, and carbide tooling for processing food and agricultural products
Blanks, components and sub-assemblies for energy production and water treatment
Micron diamond and cubic boron nitride (CBN) powders and slurries used in the manufacture (slicing, dicing, polishing) of medical devices and communications devices
Grinding, polycrystalline diamond (PCD) and polycrystalline cubic boron nitride (PCBN) products used for critical transportation, supply chain, energy and aerospace applications

If you have any questions, please do not hesitate to contact your local sales or customer service representative. And if you or anyone you know is seeking an alternative supplier or potential business partner, please contact us at marketing@hyperionmt.com.
Stay safe and healthy.
Ron Voigt
CEO