Can Tooling: Premium Products, Unmatched Materials Expertise, Unrivaled Service & Support
Choose a partner with the capacity and competence to help you succeed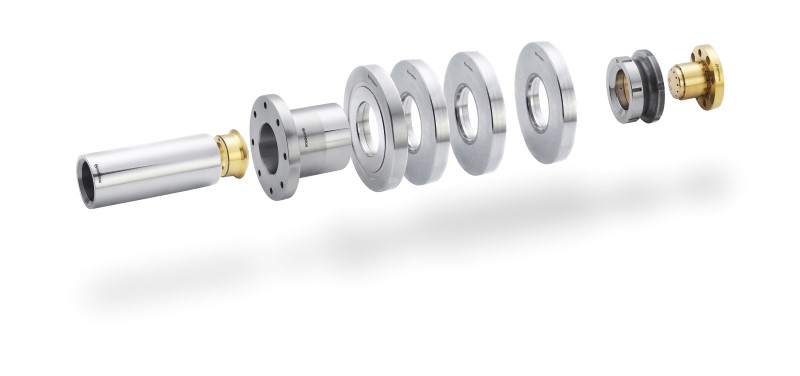 Hyperion Materials & Technologies is proud to be a long-time trusted partner of the global can making industry, which continues to experience rapidly rising, unprecedented demand for aluminum beverage cans. We develop premium can tooling and provide engineering support to help can makers optimize performance, efficiency, and reliability. To ensure that we continue to meet the growing needs of our customers, we are constantly investing in our world-class production facilities and skilled workforce.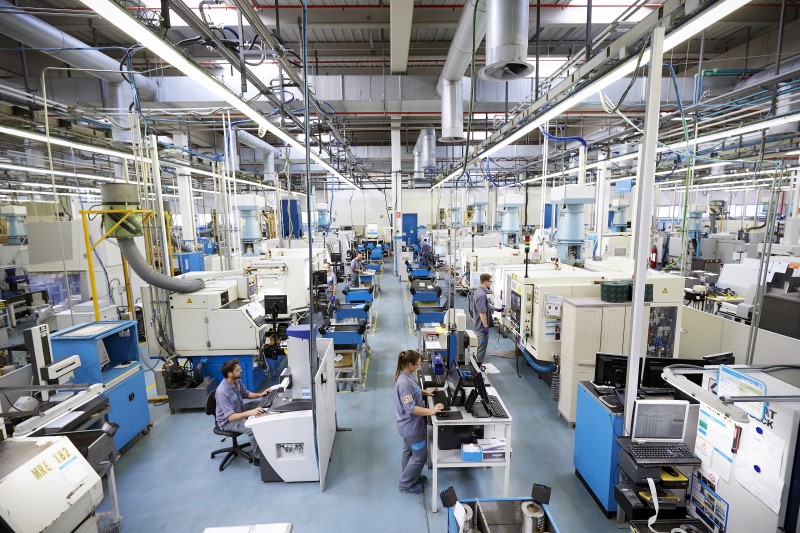 We combine decades of expertise in materials science, engineering, and manufacturing to help our customers succeed. Our services include:
Tailor-made products — Cupper, bodymaker, and necker tooling
Deep application knowledge — Expert engineering support for new facilities and can types, as well as special projects related to reducing spoilage and manufacturing cans with thinner walls to reduce the amount of material needed
Close partnership — Ongoing service and support to help you optimize the life of your tools and performance of your operations
Materials expertise — Decades of materials science knowledge and a vertically integrated supply chain to develop and apply the ideal material grades to your unique needs
Carbide recycling program — Our commitment to environmental sustainability includes recycling your used carbide components.
Visit our Can Tooling products page to learn more about what we can do for you, and fill out the form below to contact a local representative today.