MBS® Diamond XL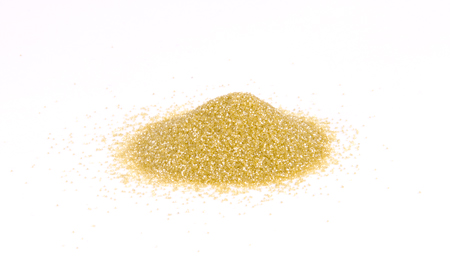 Hyperion Series: MBS 900
Number of products: 1
Description: Premium grade mesh synthetic diamonds with an enhanced crystal structure. These diamonds have controlled shapes and minimal inclusions and are the ideal solution where extremely robust performance is the key requirement.
Hyperion Materials & Technologies manufactures MBS® XL diamonds. These diamonds are the result of an enhanced crystal designed for the Hyperion MBS 900 diamond series and are used in applications where an extremely robust performance is the key to success.
These diamonds are a low risk big win for toll manufacturers and end users. MBS XL diamond crystal design enables higher throughput at lower system costs allowing for the use of enhanced cutting parameters and considerably longer tool life. The MBS XL diamond proprietary design technology significantly reduces the risk of field failures, even under the most adverse conditions.
Your Hyperion salesperson can offer their expertise in selecting the MBS diamond best suited to solve your needs:
Hyperion also manufactures MBG Diamonds for glass applications and RVG Diamonds for grinding non-ferrrous materials as well as high quality micron diamonds.