MBS® Diamond Economy Grades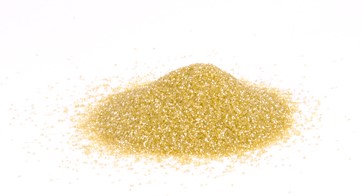 Hyperion Series: MBS 920/910
Number of products: 2
Description: Uncoated economy grade mesh synthetic diamonds that are friable with a broad range of shapes.
MBS® 920 Diamond
MBS 920 diamond contains engineered crystals with moderately friable diamond with a combination of cubo-octahedral crystals and other whole shapes. It is designed for moderate applications where impact strength is favored.
MBS® 910 Diamond
MBS 910 diamond contains engineered crystals with higher friable diamond and a broader distribution of shape and strength properties. It is designed for light applications where moderate impact strength is required.
Your Hyperion salesperson can offer their expertise in selecting the MBS diamond and coating best suited to solve your needs:
Hyperion also manufactures MBG Diamonds for glass applications and RVG Diamonds for grinding non-ferrrous materials as well as high quality micron diamonds.