MBS® Diamond Premium Grades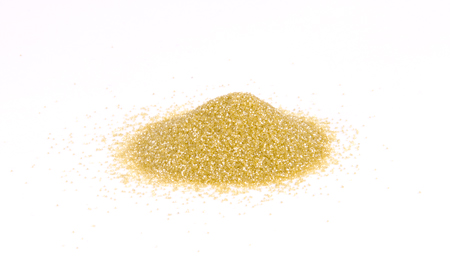 Hyperion Series: MBS 970/960/950
Number of products: 3
Description: Premium grade mesh synthetic diamonds with controlled shapes and minimal inclusions. These diamonds deliver better performance in applications that run under intermittent and/or heavy load.
MBS® 970 Diamond
Hyperion's MBS 970 diamond was developed through innovative diamond characterization technology in the fields of optical spectroscopy, image analysis, and fracture mechanics. The superior properties of this diamond enable improved wear performance ranging up to 50% in challenging applications, while power consumption decreases as much as 10%.
MBS 970 diamond contains engineered crystals with extremely high strength, supreme thermal stability, and controlled shapes. It is suitable for applications demanding consistent and aggressive penetration and/or cut rates and superior tool life. It is excellent for wire sawing, multi-blade and large blade slabbing, high performance sawing, and drilling.
MBS® 960 Diamond
MBS 960 diamond contains engineered crystals with high impact strength, minimal inclusion levels, and optimized shapes. It is excellent for very high impact and high power applications.
MBS® 950 Diamond
MBS 950 diamond contains engineered crystals with low inclusion levels, high thermal strength, and narrow shape distributions. It is excellent for high impact and high power restricted machines.
Your Hyperion salesperson can offer their expertise in selecting the MBS diamond and coating best suited to solve your needs:
Hyperion also manufactures MBG Diamonds for glass applications and RVG Diamonds for grinding non-ferrrous materials as well as high quality micron diamonds.