Special Grades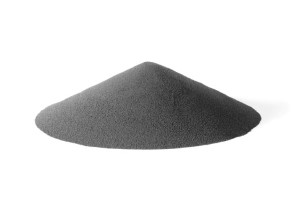 Hyperion Code: n/a
Dimension: n/a
Description: Ready-to-press carbide powder grades designed and manufactured to customer requirements.
Special products
Hyperion's standard ready-to-press carbide powder grades cover an important range of cemented carbide applications. We are also able to deliver special grades per customer specifications. Because all businesses do not require the same quality or prices, customized grades can be based on either all virgin materials or a mixture of virgin and recycled materials. Our more than 40 years of experience in the powder business, as well as our secured supply chain for any raw material type, will allow us to offer the best solution for your application.
Your Hyperion salesperson can offer their expertise in selecting either the standard ready-to-press powder or a tailor-made powder best suited to solve your needs.