About Us
Hyperion Materials & Technologies is a global leader in advanced materials with decades of experience developing and manufacturing tungsten carbide powders, cemented carbide, synthetic diamond, and cubic boron nitride products. We offer an extensive portfolio and possess the expertise to develop custom solutions for your most demanding applications. Scroll down to learn more about who we are and how we position our customers to win.
Our Purpose Statement
To apply our materials science, engineering and manufacturing expertise to position our customers to win.
Our Core Values
We operate the business as owners
We innovate and deliver solutions that drive our customers' success
We learn together and improve every day
We listen to, respect, and engage with one another
We value the cultures and support the communities where we operate
We value the environment and are committed to sustainability
Our Clients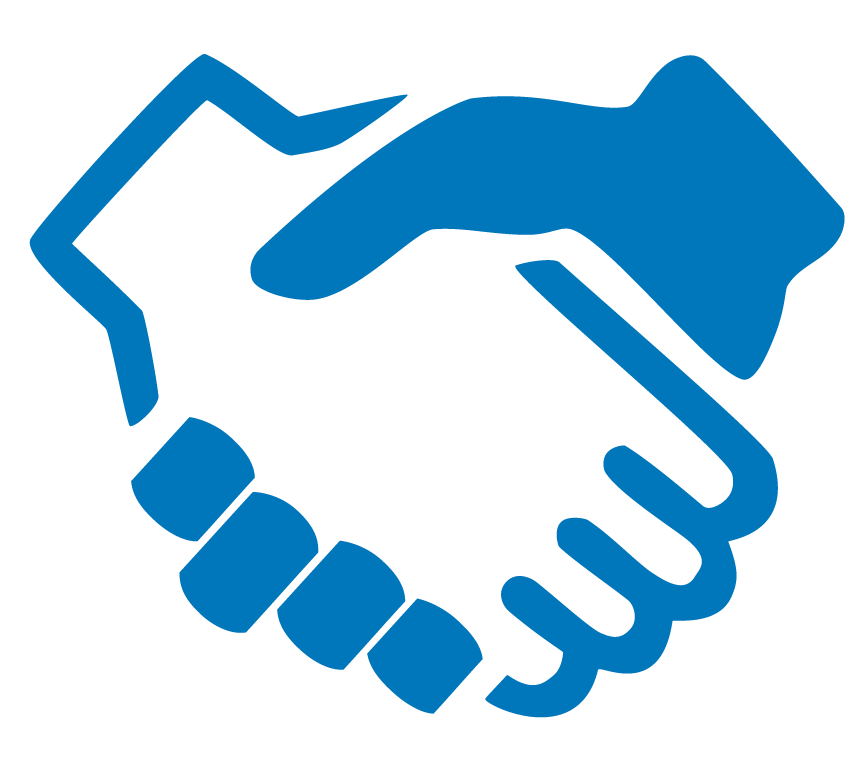 Our clients span a wide range of markets and industries. They create drill bits, cut diapers, polish optical materials, draw wire, manufacture cans, cut metal, and so much more. To perform these functions efficiently and reliably, our customers require quality materials that can withstand the most demanding applications.
Simply put, we make the materials and provide the expertise our clients need to develop new, better, and innovative manufacturing solutions. We position our customers to win through increased production, improved efficiency, and reduced costs through superior quality and reliability.
Contact Us to learn more about our exclusive materials and industry-leading knowledge.
Hyperion Materials & Technologies — A legacy of expertise and innovation. A future of infinite possibilities.
Hyperion Materials & Technologies is born out of decades of excellence as GE, Diamond Innovations, and Sandvik Hard Materials. We have been a standalone company since July 2018 and employ more than 1,600 people around the world who are dedicated to creating solutions for your hard and super-hard material needs through partnership and innovation. We are headquartered in Worthington, Ohio, USA. Our global footprint includes sales in more than 70 countries and production facilities in North and South America, Europe, and Asia.
Continued investment in pioneering research and development is our foundation, and partnership with our customers to create innovative technologies and material solutions are the building blocks for our continued growth.
Backed by private equity firm KKR, we are continuously acquiring extended brands. Our growing portfolio includes: