Order Carbide Rods Online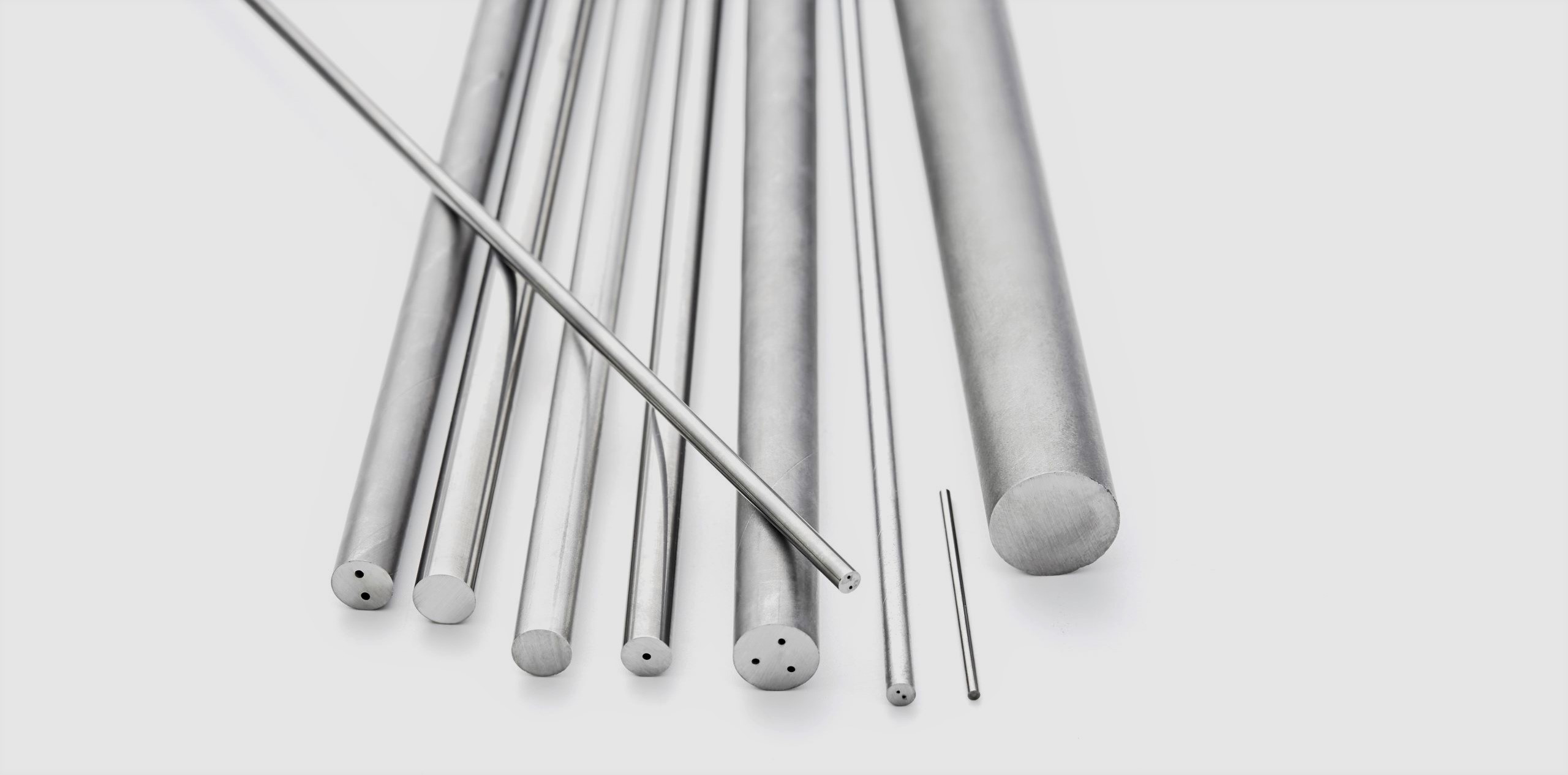 Online Ordering of Carbide Rods
Online Hyperion customers now have convenient access to the combined cemented tungsten carbide rod product portfolio of both AFC Hartmetall and Hyperion Materials & Technologies!
How to Register
New customers: Please fill out the form on this page to let us know you are interested in being set up as an online customer.
Existing Hyperion or AFC Hartmetall customers: Please contact your sales representative to access your account. Or send us a mail to: Marketing@hyperionmt.com
How to Access
From Hyperion's website, click "Shop" in the upper navigation and log-in when you receive your account information.
In addition to providing access to all standard grades, geometries, and surface finishes of Hyperion and AFC Hartmetall carbide rods, the new portal offers:
Up-to-date pricing and stock information
You will be able to see your product prices and the number of products available in our warehouses. If a product is not in stock, you can preorder that product.
Easy reordering
The portal will document your orders, and you can easily reorder products from your list of past orders.
Accurate order information
You can log in to view up-to-date order status as well as complete order history.
An evolving online platform
We will continue to expand the portal to include products from our different product segments, meaning there will be a comprehensive selection of carbide, diamond, and other advanced materials products available for numerous industries and applications.