Register to access Hyperion Customer Portal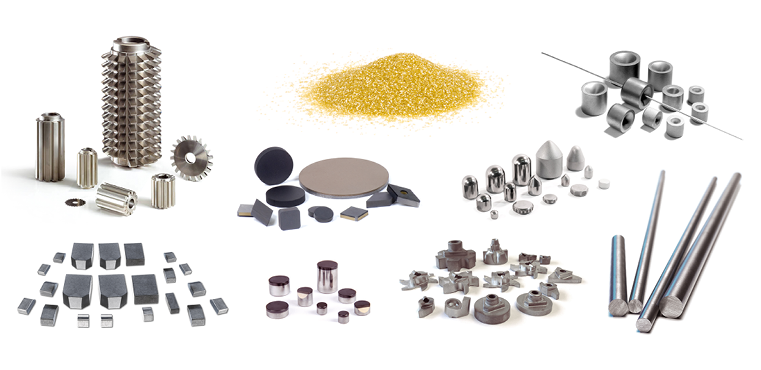 The Hyperion Materials & Technologies eShop and Customer Portal offers toolmakers a convenient way to check current inventory, order standard products and review order status and history. The eShop provides access to Hyperion and AFC Hartmetall carbide rods (solid and with coolant holes), diamond and CBN abrasives, micron slurries, compounds and powders, and ready-to-press carbide powders.
In addition to purchasing access, the Customer Portal also offers:
Up-to-date pricing and stock information
View your product prices and the quantity of available product in our warehouses. If a product is not in stock, you can preorder that product.
Easy reordering
The portal will document your orders, allow you to tag favorites and provide you with an easy process to reorder products from your list of past orders.
Accurate order information
You can log in to view up-to-date order status as well as complete order history.
How to Register
Please fill out the form below, including your primary product(s) of interest. A local Hyperion rep will reach out to you to finalize your access to the eShop and Customer Portal.
How to Access
From Hyperion's website, click "Shop" in the upper navigation and log-in when you receive your account information.