Certificates & Data Sheets
Management System Approvals and Certificates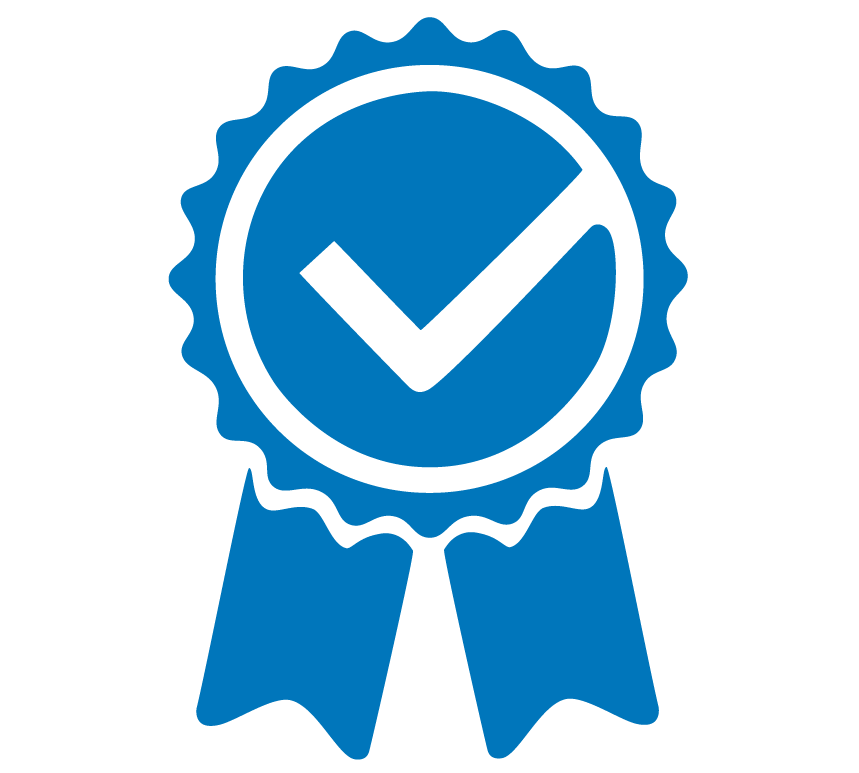 Hyperion Materials & Technologies has received the following certifications: ISO 9001:2015, ISO 14001:2015, ISO 45001:2018, IATF 16949:2016 (Barcelona, Spain), and EN 9100:2018 (Epinouze, France).
Below you can find PDFs of the certificates. Please contact us if you have questions about these or other approvals and certificates.
Safety Data Sheets
Our SDSs are provided at the point of purchase to ensure you receive the most current version. Should you have need for additional copies, please visit our Safety Data Sheets page.