Governance
Our Purpose Statement
To apply our materials science, engineering and manufacturing expertise to position our customers to win.


Our Core Values
We operate the business as owners
We innovate and deliver solutions that drive our customers' success
We learn together and improve every day
We listen to, respect, and engage with one another
We value the cultures and support the communities where we operate
We value the environment and are committed to sustainability.


Our Clients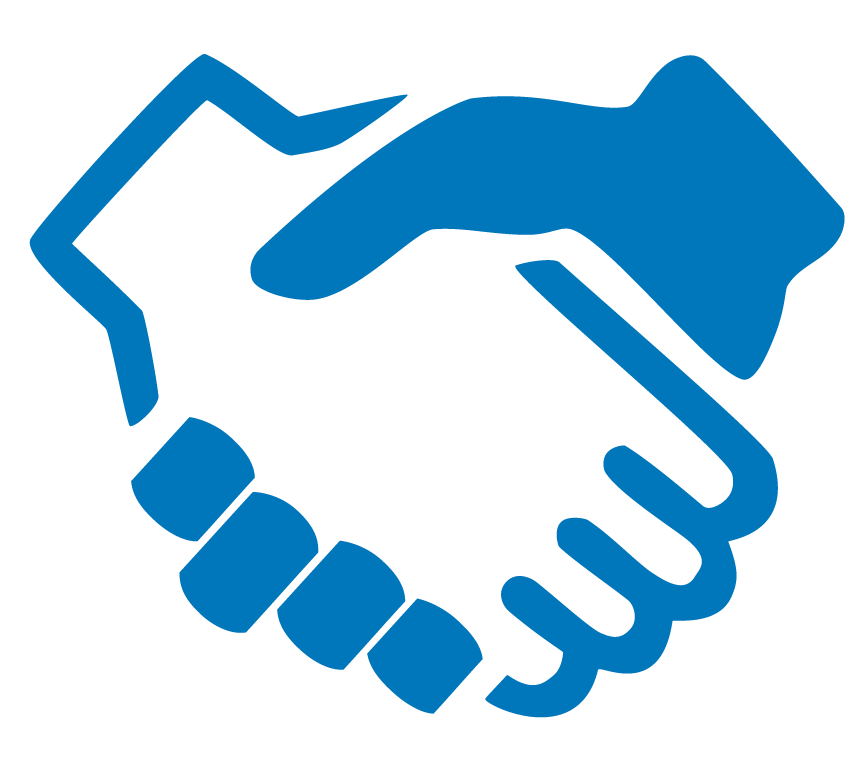 Our clients span a wide range of markets and industries. They create drill bits, cut diapers, polish optical materials, draw wire, manufacture cans, cut metal, and so much more. To perform these functions efficiently and reliably, our customers require quality materials that can withstand the most demanding applications.
Simply put, we make the materials and provide the expertise our clients need to develop new, better, and innovative manufacturing solutions. We position our customers to win through increased production, improved efficiency, and reduced costs through superior quality and reliability.
Our Family of Companies
Backed by private equity firm KKR, we are continuously acquiring extended brands. Our growing portfolio includes:

Contact Us to learn more about our exclusive materials and industry-leading knowledge.
Leadership Team
Ron Voigt
Chief Executive Officer
Brian Coate
Senior Vice President, General Counsel
Alexandra Kusoffsky
Senior Vice President, Hyperion Europe and General Manager, Carbide Powder
Rosemary Pitts
Senior Vice President, Chief Financial Officer
Marcy Ungar
Senior Vice President, Chief Human Resources Officer
Biju Varghese
Senior Vice President, Engineered Solutions and Research & Development
Ron Brogle
Vice President, Corporate Development
Matthew Seymour
Vice President, Marketing

Board of Directors
Allison Aden
Executive Vice President and Chief Financial Officer, Cavco Industries
Arno Friedrichs
Founder, AFC Hartmetall
Kevin Layne
Executive Advisor, KKR
Michael Marn
Executive Advisor, KKR
Robert Recer
Director, KKR
Alissa Song
Principal, KKR
Ron Voigt
Chief Executive Officer, Hyperion Materials & Technologies
Josh Weisenbeck
Partner, KKR
Robert L. Wood
Partner, The McChrystal Group