Hyperion Materials & Technologies acquires Dura-Metal Products Corporation
Jun 02, 2023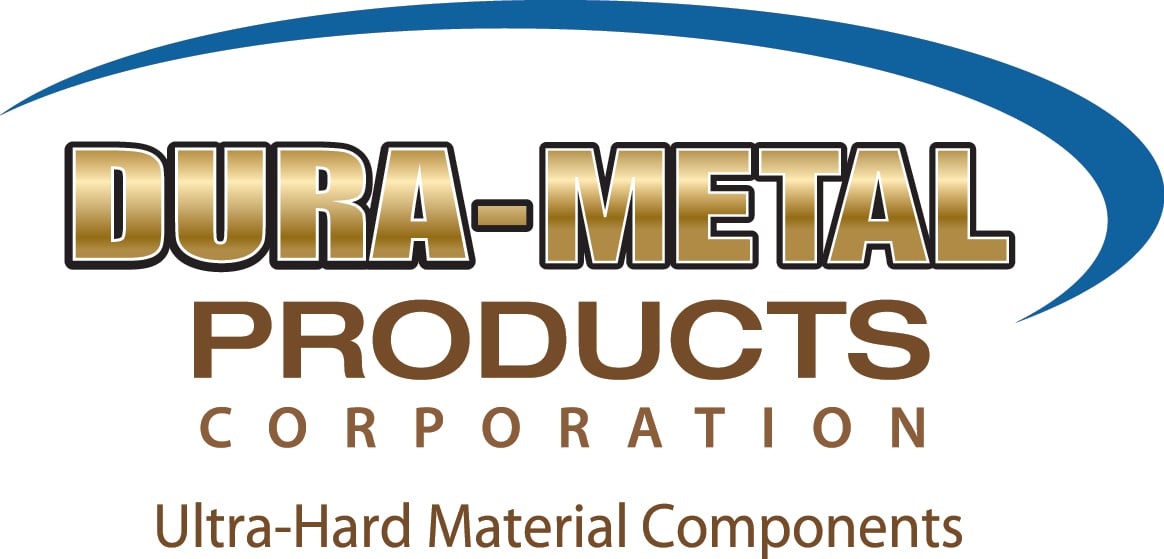 WORTHINGTON, Ohio — Hyperion Materials & Technologies, a leading global materials science company that develops advanced hard and super-hard materials for a variety of industries and applications, today announced the acquisition of Dura-Metal Products Corporation (Dura-Metal), a Pennsylvania-based company that manufactures wear- and corrosion-resistant precision tools and components from cemented carbides, advanced technical ceramics, ferroalloys, and high-speed steels.
"Dura-Metal has exceptional capabilities in machining and grinding of large components, electrical discharge machining (EDM), honing, lapping, and jig grinding that will expand and enhance our ability to serve customers in key markets that rely on custom precision wear parts, including aerospace, energy, battery manufacturing, electronics, medical, metalworking, and food and beverage," said Ron Voigt, Chief Executive Officer of Hyperion. "We're excited to bring the team into the Hyperion family, and we're already aligned in many important areas, including safety, quality, and building long-lasting relationships with our valued customers and business partners."
Dura-Metal has been making precision ultra-hard parts and tooling for more than 50 years. The company employs more than 100 people at its 48,000-square-foot manufacturing facility about 30 miles southeast of Pittsburgh.
"We're excited to combine Dura-Metal's application engineering and product finishing abilities with Hyperion's materials science expertise and global footprint," said Joe Freiland, CEO of Dura-Metal. "We're looking forward to this next chapter in our history and the exciting possibilities we can achieve together as we serve our collective and growing customer base."
In addition to serving its existing customers, Dura-Metal will become a vital part of the Precision Solutions by Hyperion® business unit that provides custom solutions and components for the most demanding applications. Precision Solutions includes Hyperion's global facilities and maximizes the collective strength of additional world-class manufacturers Crafts Technology, GLE Precision and Aggressive Grinding Service (AGS) to provide specialized finishing capabilities for tailored, high-quality wear components.
Learn more about Dura-Metal at www.dura-metal.com.