Cutting Tools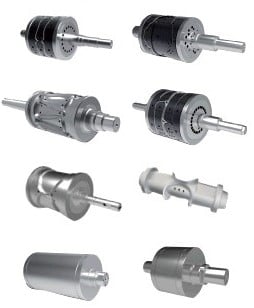 Type: Multiple
Dimensions: as per drawing/requested
Description: Broad range of rotary cutting tools for a multitude of cutting applications.
Below are examples of the rotary cutting solutions Hyperion Materails & Technologies manufactures.
Anatomic Cut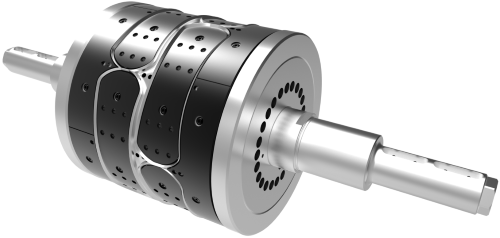 Anatomic Cut, multi lane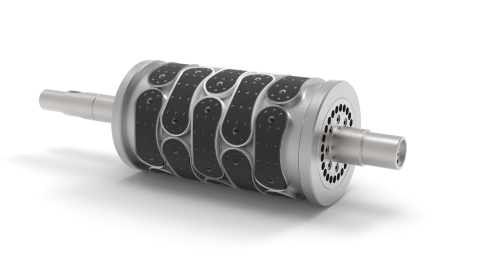 Anvil, Positive Bending (PBA)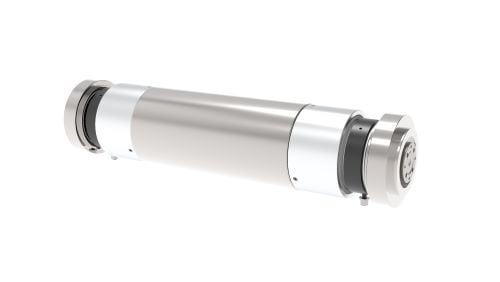 Anvil, Regular
Colostomy Bag
Composite Fiber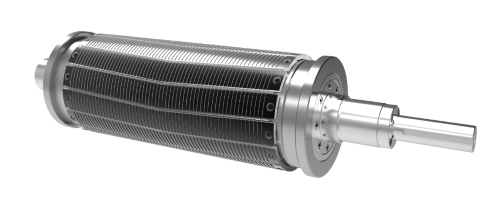 Crotch with Ubilical Cut

Ear Cut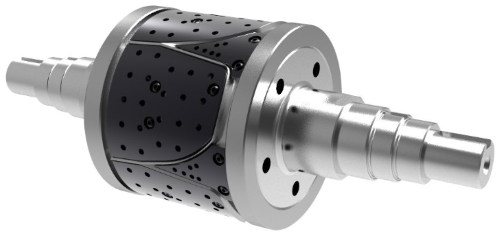 Face Mask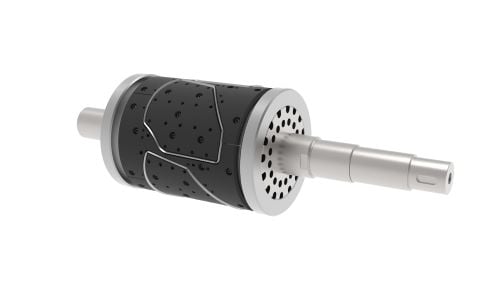 Face Mask, multi lane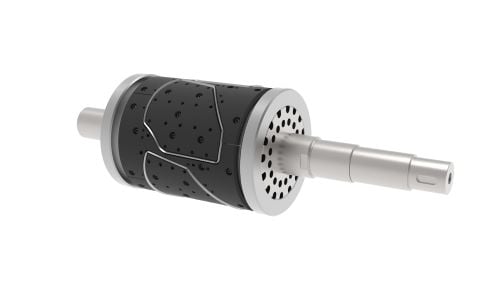 Leg Hole Cut

Medical Cut

Pods Cut

Tanga Cut
Wings Cut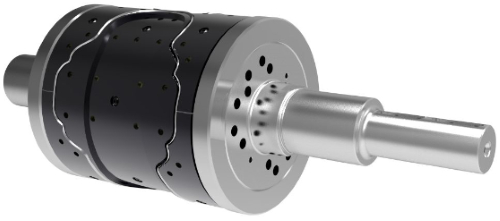 Your Hyperion sales person can help you select the rotary cutter solution best suited to solve your needs.