Global Competence Center
We are committed more than ever to can manufacturers. Hyperion Materials & Technologies, Inc. has invested in a Can Tooling Global Competence Center for 2-piece metal containers.
Hyperion, known as a leading supplier of premium tooling, has equipped its plant in Barcelona to create an agile manufacturing setup and to fully support customers on every aspect involved in can manufacturing product development and productivity. Hyperion has received the following certifications: ISO 9001:2015, ISO 14001:2015, and ISO 45001:2018:
Integrated manufacturing process from ready-to-press cemented tungsten carbide powder to the finished part
State-of-the-art manufacturing and quality control equipment
Complete can manufacturer product range including cupper press, bodymaker, and necker tools
Latest Hyperion materials, grinding technology, and metrology
Over 20 years of experience with manufacturing of can tooling and supporting global customers.
In addition, a new state-of-the-art research and development carbide laboratory is located at our Barcelona production facility. This laboratory allows Hyperion to partner with our customers to offer tailor-made can manufacturing solutions for all of your can tooling needs:
Rapid development of new cemented carbide grades and applications
Responsive to market changes and trends
Material testing and analytic capabilities
Application engineers around the world.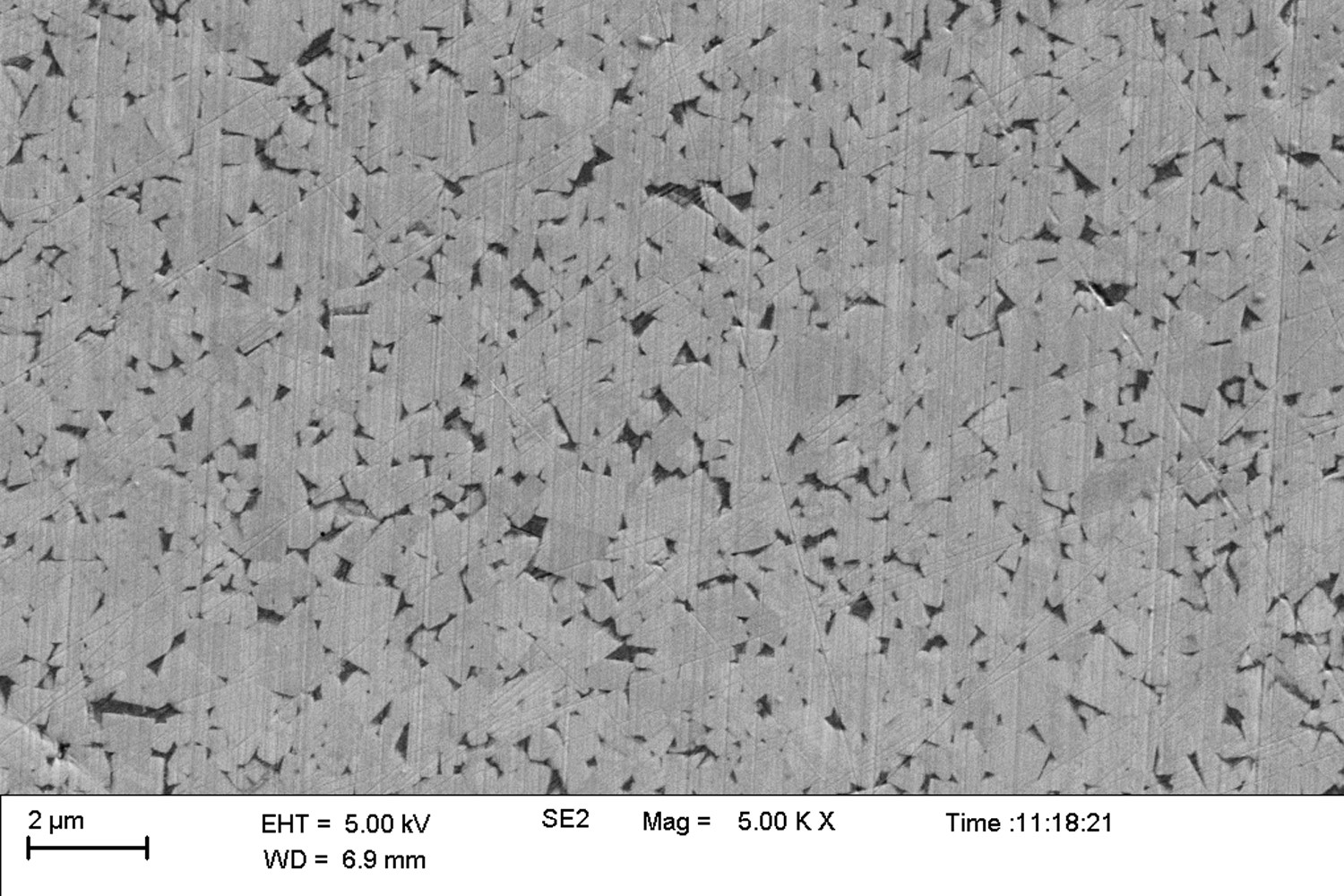 Contact your Hyperion salesperson for more information about our Global Competence Center.
Did you know you can recycle your cemented carbide with Hyperion? Visit our recycling page or contact us for details.