Diamonds and CBN by NDP
NanoDiamond Products DAC (NDP), located in Shannon, Ireland, is now part of the Hyperion Materials & Technologies family of companies. With the acquisition of NDP, Hyperion Materials Technologies has expanded our diamond and cubic boron nitride (cBN) products to better serve our customers around the globe.
We are adding a variety of synthetic monocrystalline diamonds, polycrystalline diamonds, CBN products, diamond suspensions & slurries, and polycrystalline diamonds used in sawing, grinding, lapping, honing, polishing, and other applications.
As we expand our offering, Hyperion Materials & Technologies remains focused on complete quality assurance for us and our customers. Take a look at our recent additions to our diamond and CBN portfolio.
Products:
Mesh cBN - Cubic boron nitride (cBN) abrasives for grinding wheels and dicing blades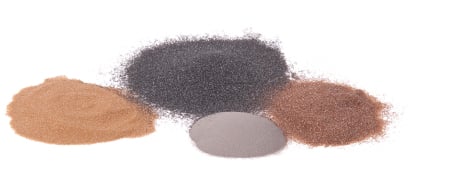 Micron cBN Powders – Microcrystalline cBN powders that create improved surface integrity in the grinding of ferrous materials with exceptional thermal conductivity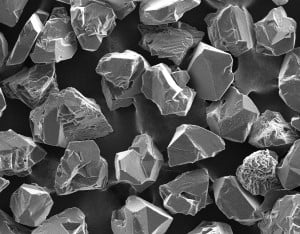 Mesh Diamond – Synthetic mesh diamonds manufactured with specific characteristics of strength and toughness used in fluting, grinding, and cutting applications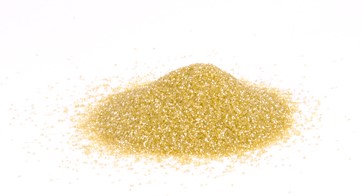 Micron Diamond Powders - State-of-the-art micronizing techniques assure the diamond micron powders have precisely defined sizes, shapes, and surface properties
Suspensions – Diamond or cBN powder combined with a carrier or stabilizer for lapping and polishing materials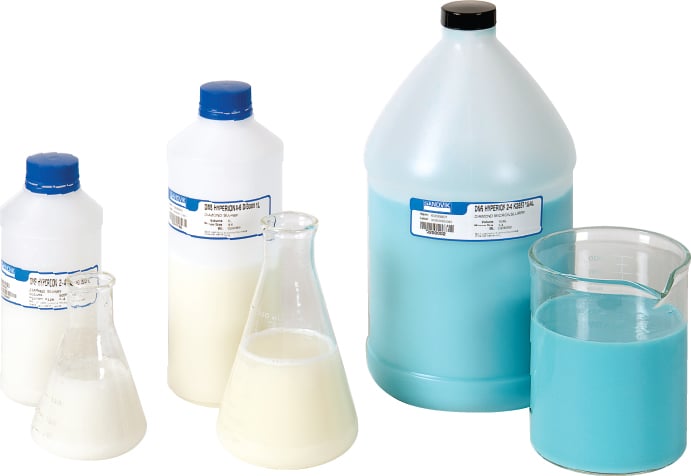 PCD – Polycrystalline diamond blanks and cut shapes for inserts and round tools for metal cutting
Contact your local Hyperion salesperson for expertise in selecting the diamond or cBN best suited for your needs.