China International Disposable Paper Expo (CIDPEX) 2022
May 01 - May 31, 2022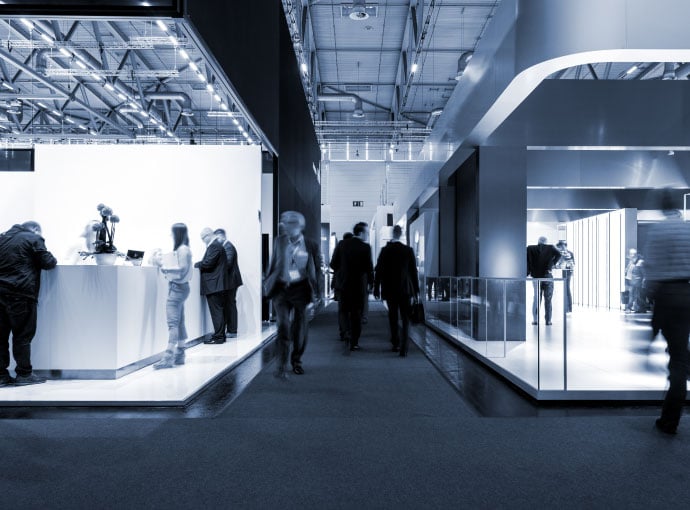 Visit us at the China International Disposable Paper Expo (CIDPEX). Hyperion's experts will be available in Hall A5 booth A5L31 throughout the exhibition to meet with you to discuss your needs. Hyperion manufactures tailor-made high-performance rotary cutting solutions for a wide range of markets and applications, including medical, personal care and hygiene products. We also offer additional solutions and support, including IQUT, which is an intelligent rotary cutting solution that measures and monitors the parameters that have an influence on the cutting performance.
http://en.cnhpia.org/class/view?id=4
Contact us to set up an appointment with one of our experts.