MBS® Diamond Medium Grades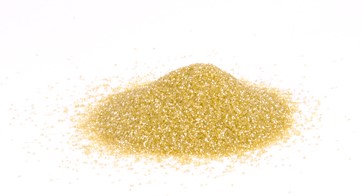 Hyperion Series: MBS 940/930
Number of products: 2
Description: Uncoated all purpose mesh synthetic diamonds suitable for most general purpose applications where performance demands are moderate.
MBS® 940 Diamond
MBS 940 diamond contains engineered crystals with moderate inclusion levels and a wide variety of shapes and strengths. It is excellent for general purpose applications.
MBS® 930 Diamond
MBS 930 diamonds are crystals with medium friability that retain a high percentage of good whole-cutting shapes. It is a premium diamond for dry cutting blades.